Live Online Course on Advocate-on-Record Examination: A Crash Course
Important Dates:
Last date to Enroll: 31st Oct 2021.
Course Start Date: 1st Nov 2021.
Course End Date: 20th Nov 2021 (Access to course material till 25th Dec 2021).
Course duration: 3Weeks.
Class timings daily from 6 to 8 pm, excluding weekends, for 2 weeks.
In the 3rd Week, 2 revision classes will be held on the 19th and 20th Nov (Friday & Saturday).
Let us get in touch with you
* We don't share your personal info. Check out our Privacy Policy for more information.
------ OR ------
Buy The Course Now & Start Preparing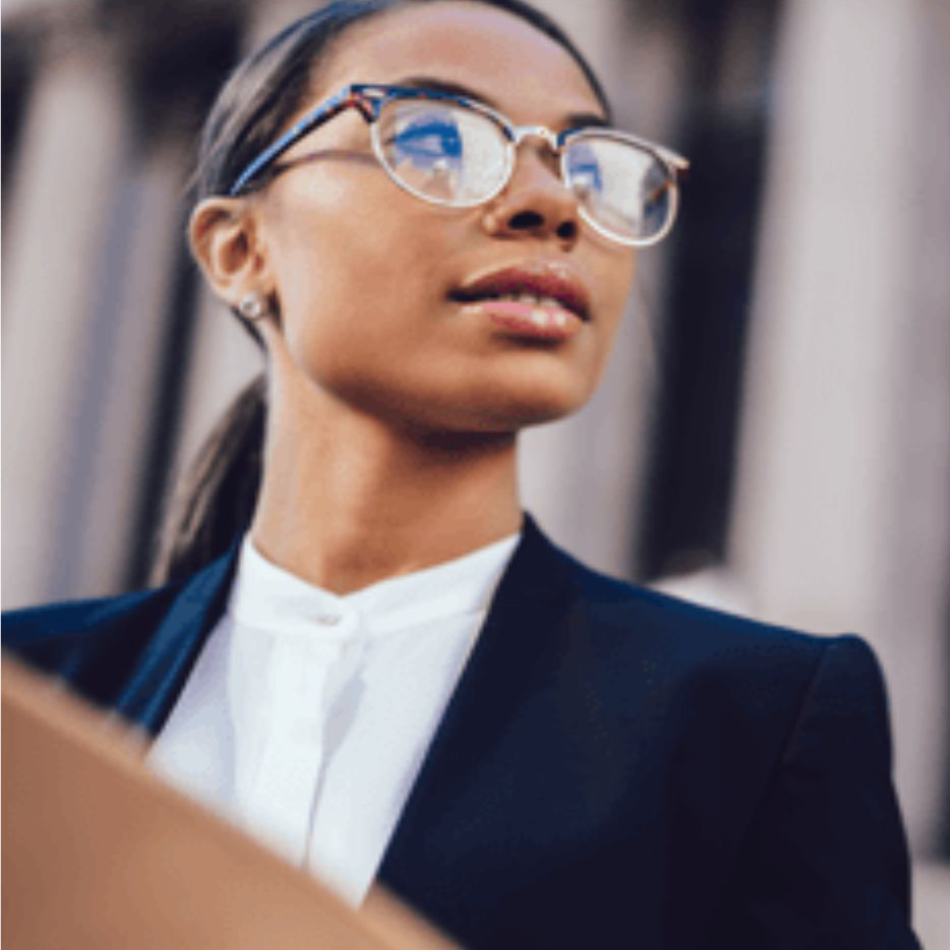 Enroll now to the live course
Advocate-on-Record Examination: A Crash Course
This 3-weeks course, comprising 12 live classes, 32 Pre- Recorded videos will help the candidates prepare for the Advocate-on-Record examination. The course explains all the four papers of the exam in a methodical manner. It not only discusses the eligibility criteria, preparation techniques but also the examination pattern and tips & tricks for taking the exam.
ENROLMENT CLOSES IN
Committed to provide advanced legal learning of A+ Standards.
This course and many more like this one are your definite plan to attain an A+ grade legal learning, meeting the standards of some of the finest law schools in India.

Curated by Industry Veterans
Not only teachers but who's who of the industry teach you how to excel in their field of law.

Access to eBook on EBC Reader
eBook on 'Supreme Court Practice and Procedure', comes complimentary with the course.

Live Classes
It includes 12 Live Classes and 32 Pre-Recorded Sessions for better learning and retention.

Student Lounge
An interactive space for prospective AOR's to meet each other and exchange notes.
MORE COURSES TO EXPLORE
Bestseller
TRANSACTING MERGERS AND ACQUISITIONS
This course will help you independently transact corporate merger and acquisition transactions in India. It will give you an opportunity to learn the process of initiating and completing a full corporate transaction. The course provides much needed practical information when one actually sits down to transact.
Bestseller
INSOLVENCY ESSENTIALS


This course is a practical guide for those preparing for the IBC practitioner exam. This course aims to keep you to abreast with the Code, which has brought a paradigm shift in the insolvency resolution process. It will be your guide in initiating the corporate resolution process as well as help in the filing of insolvency applications before the National Company Law Tribunal.
Bestseller
Arbitration Step by Step 2nd Edition
This course explains the basics of arbitration law and gives an in depth understanding of the procedures and practices relevant to this area of law. It is your ideal guide for examinations as well as for excelling in placement interviews. By the end of this course, you will be able to face the challenges in arbitration confidently, knowing what issues may arise and how to confront and tackle them with ease.

Akshay Singh
"Excellent result oriented and enjoyable course. The efforts taken to curate such helpful work ensured the optimum outcome."
Get in touch
Have questions in mind? Just fill the contact form below. We'll answer shortly.
Phone: 1800 1800 6666
0522-4033600
EBC, 34-A Lalbagh
Lucknow - 226001