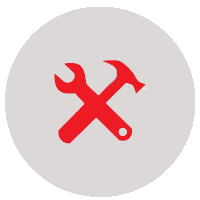 Sorry, we're down for maintenance.
We'll be back shortly.
Please be assured that if you have any existing orders or were carrying out any transactions, they will not be affected.
In case you have any query, please speak with our customer services representative at: +91-99350-96000
We're sorry, but something went wrong. Please contact the administrator at: click here.